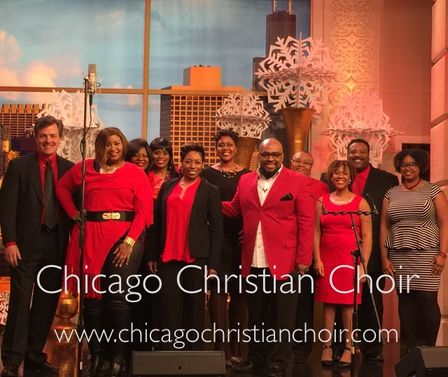 The Chicago Christian Choir is a multicultural performance choir comprised of gifted singers and musicians from across the Chicagoland area. Our mission is to spread a message of love and unity through music.
Pastor Fredrick E. Wilson, Jr. (www.fewii.info) formed the choir to accompany Ms. Barbra Streisand in her "Back to Brooklyn" performance at the United Center in Chicago 2012.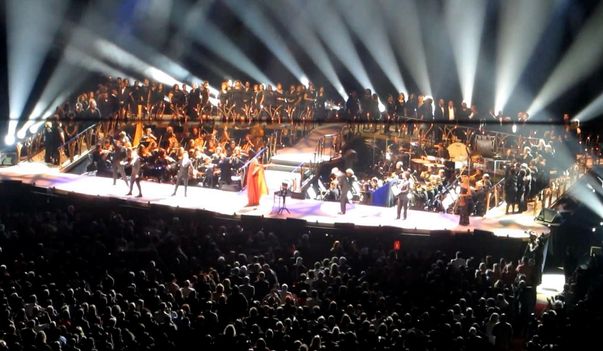 Chicago Christian Choir sings with Barbara Streisand
The Chicago Christian Choir (C3) went on to tour with the rock band, Heart on their 2013 "Heartbreak" Tour. The tour was highlighted each night as the choir performed the final song with Heart, "Stairway to Heaven" as a tribute to Led Zeppelin.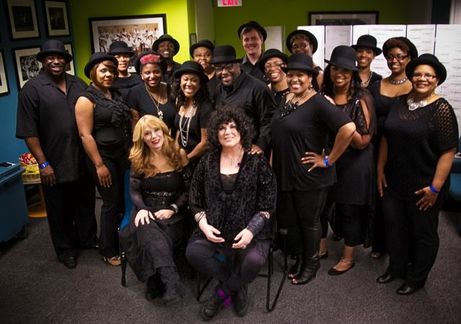 C3 Performance with Heart
Chicago Christian Choir has made repeat television appearances on "Windy City Live" Chicago ABC TV.

C3's single "All Over The World", is available on iTunes
From tv appearances to on-stage performances, The Chicago Christian Choir is a performance choir that is breaking barriers and touching many lives along the way.
For booking information please visit www.chicagochristianchoir.com,
email: chicagochristianchoir1@gmail.com or
call 708-595-2558.
Previous events
Join us as we celebrate the church anniversary of the Willing Workers Baptist Church. Pastor FEW will be the guest speaker for the 8 am and 11 am worship services.
(CDT, UTC-05) (CDT, UTC-05)
Join us for the opening night of Morning Glory Nation Houston Pop Up sponsored by the Southern Connection family circle.
Pastor Wilson Preaching at Salem Chicago
Christian Christian Choir sings on Windy City Live