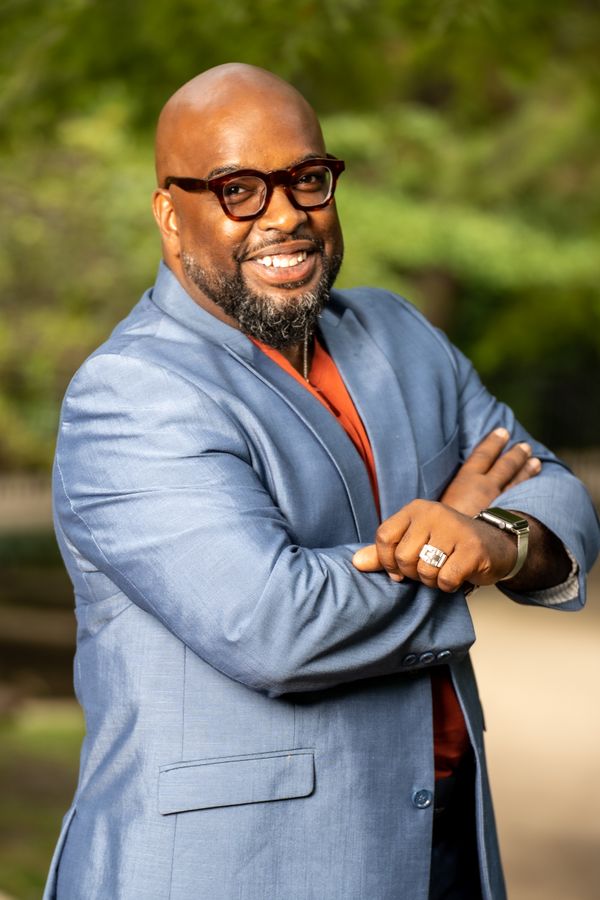 Fredrick E. Wilson, Jr. (Pastor FEW II) is a native of the city of East St. Louis, IL and a lifelong servant of Jesus Christ.  He began ministering the Word of God at the tender age of eleven (11) and was ordained for the gospel ministry at the age of sixteen (16). He was called to pastor in the Lord's church at the age of 23.  
He served as the pastor of The Temple of Glory, International Chicago, IL - for 20 years and now travels as a preacher, teacher, musician and conference speaker. He is the published author of the book "Be Better Than Me" Lessons in Manhood, Ministry and Marriage. (Westbow Press, a division of Zondervan Publishing) 
A graduate of Moody Bible Institute (Bachelor of Science in Biblical Studies) he is pursuing a Master of Divinity degree from North Park University and has also studied at the prestigious Oxford, University in the United Kingdom. 
In addition to his speaking ability Fredrick is also a gifted musician, singer and song writer. He has several music recordings available on all music media outlets including "Worship In Truth", "Midnight Worship" a collection of instrumental worship songs and singles featuring the Chicago Christian Choir and When Shepherds Worship. As leader of the Chicago Christian Choir Pastor FEW II has performed with musical legends such as Barbra Streisand,  Ann and Nancy Wilson of the rock group Heart, been featured on Windy City Live ABC 7 television and has performed at The White House twice during the Obama presidency.
Pastor FEW II currently serves as the Assistant Music Director of The Faith Community of St. Sabina Chicago, IL. and the Lead Teacher of the Morning Glory Nation. 
Pastor Wilson is also a devoted family man, married to a wonderful woman of God, Marcie Wilson and the proud father of Fredrick, III and Kya Alexandria.
Follow F.E.W. II: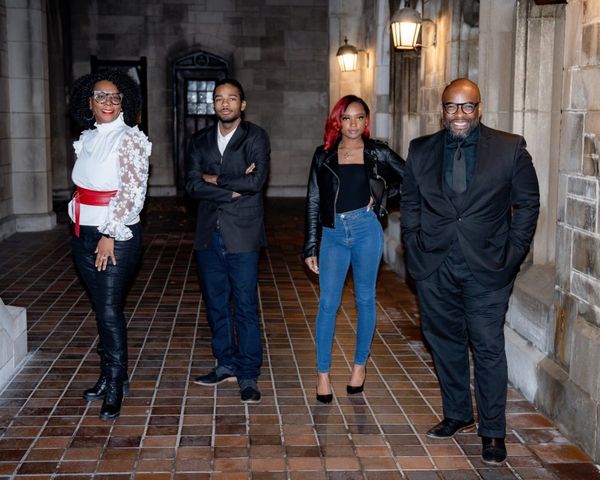 Previous events
Join us as we celebrate the church anniversary of the Willing Workers Baptist Church. Pastor FEW will be the guest speaker for the 8 am and 11 am worship services.
(CDT, UTC-05) (CDT, UTC-05)
Join us for the opening night of Morning Glory Nation Houston Pop Up sponsored by the Southern Connection family circle.
Pastor Wilson Preaching at Salem Chicago
Christian Christian Choir sings on Windy City Live