W.S.W. (When Shepherds Worship)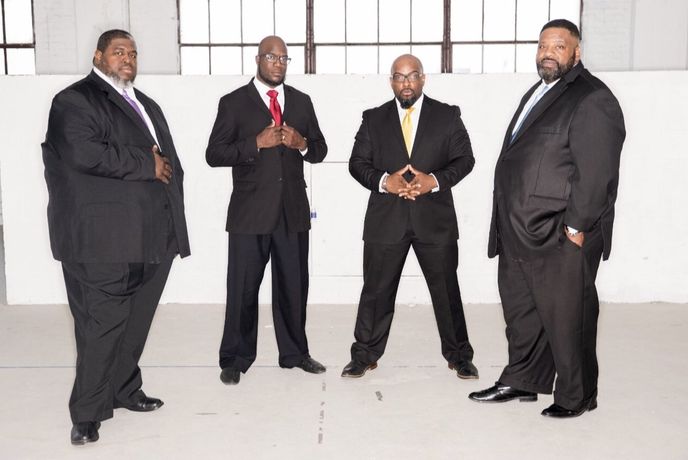 W.S.W. (When Shephards Worship) is an all pastors worship ministry. This musical ensemble is made up of some the most musically gifted pastors in the Chicago-land area. Birthed as a one time concert, WSW has grown into a thriving musical ministry, recently performing at the 2016 Chicago Gospel Fest. 
CLICK HERE to download our latest single "Great Things Happen" 
W.S.W Performing at Chicago Gospel Fest

Previous events
Join us as we celebrate the church anniversary of the Willing Workers Baptist Church. Pastor FEW will be the guest speaker for the 8 am and 11 am worship services.
(CDT, UTC-05) (CDT, UTC-05)
Join us for the opening night of Morning Glory Nation Houston Pop Up sponsored by the Southern Connection family circle.
Pastor Wilson Preaching at Salem Chicago
Christian Christian Choir sings on Windy City Live